News & Events
Kindergarten Playground Visit
Edited by Rebecca Elicay
Tue, 8 Nov 2022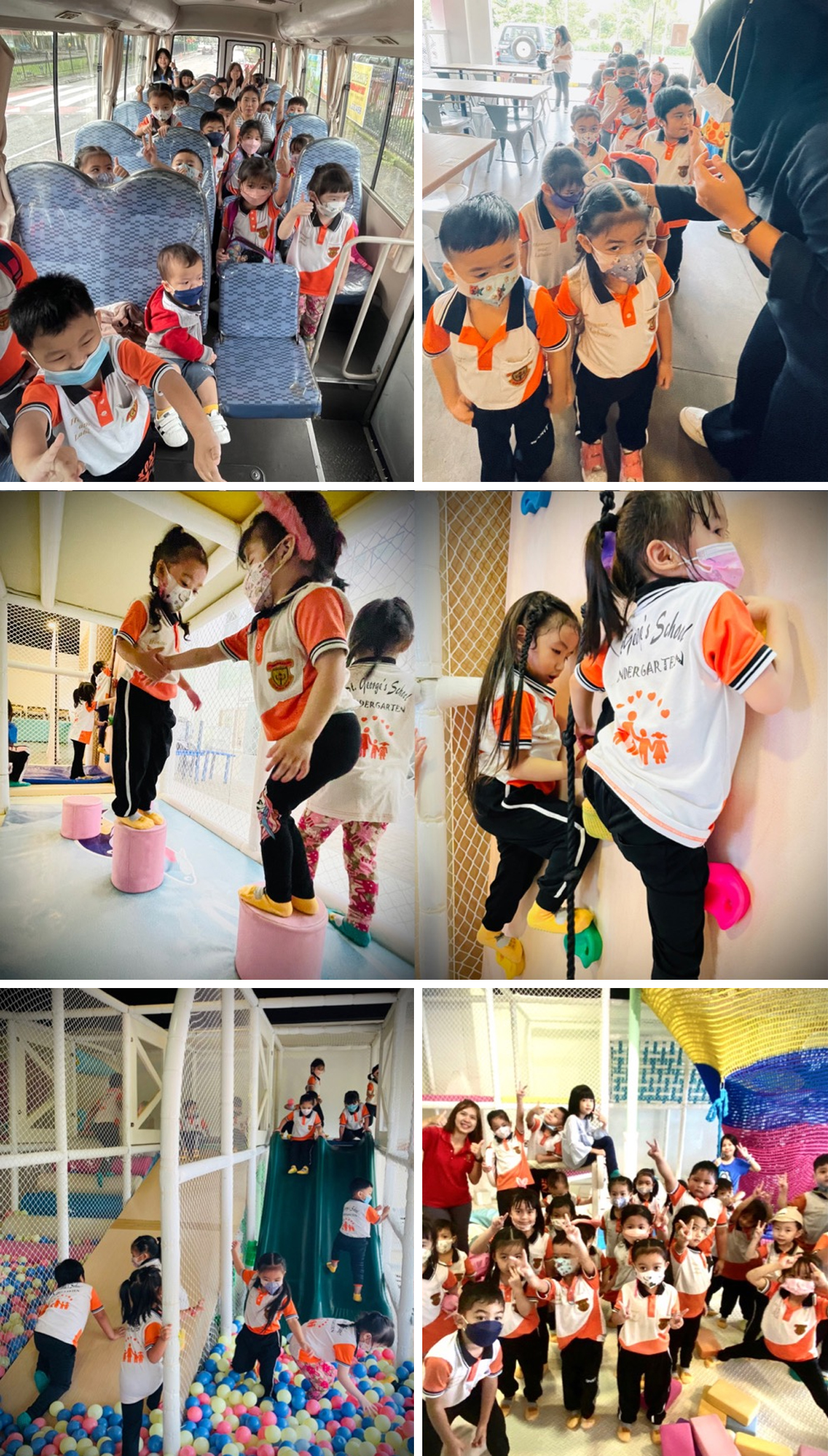 A group of 26 St. George's School Kindergarten One students went on a fun adventure to Hungry Hippo on Saturday, November 5th.
Before entering the playground, the staff checked the children's temperatures and ensured hands were all sanitised. Teachers also reminded students to play well with one another.
The visit allowed our students to form close bonds with one another. They also developed motor skills through adventure play, as they delighted in climbing and sliding.
The time spent was truly enjoyable and our Little St. Georgians snacked before departing back to school by bus.
*Check out this media gallery by click here