News & Events
Friday Sermon Competition between the Secondary Schools
Edited by Admin
Wed, 14 Sep 2022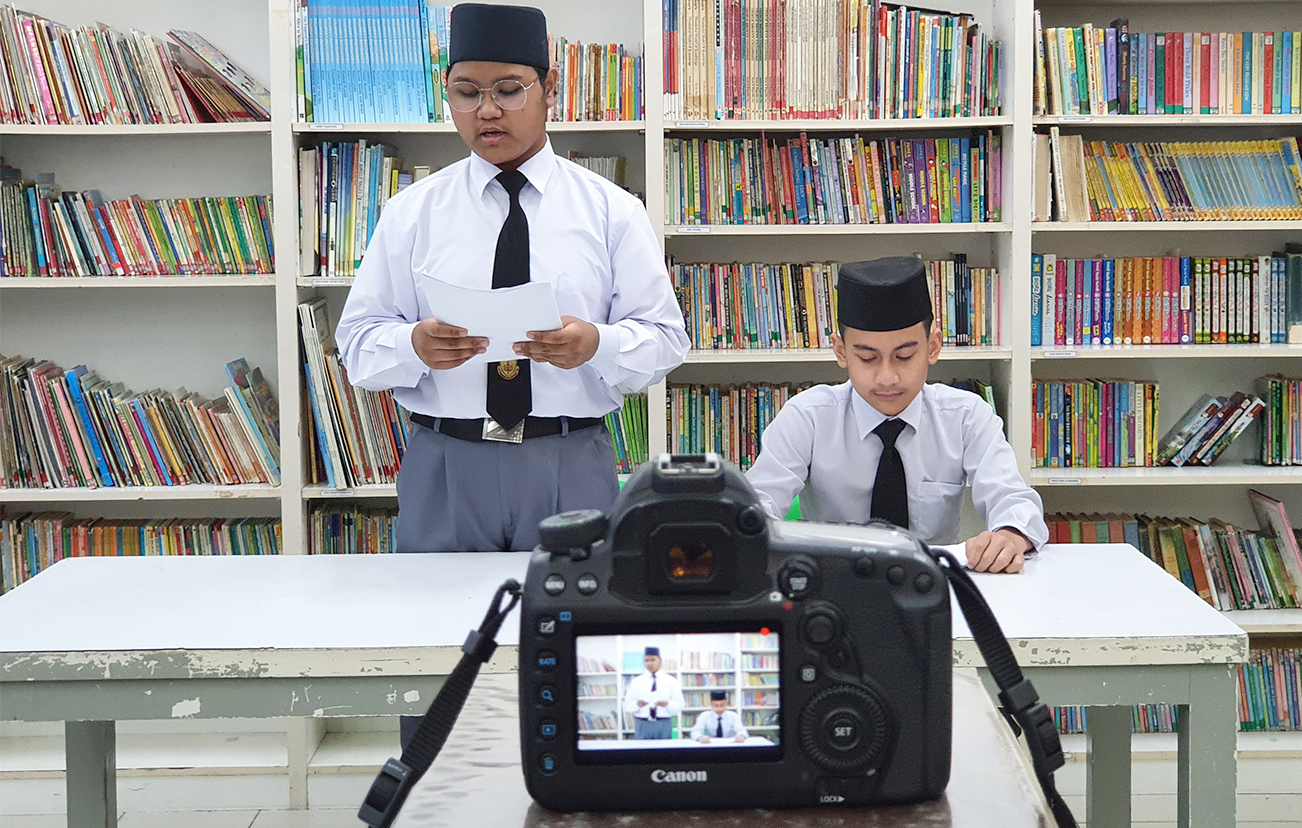 The Department of Co-Curriculum Education, Ministry of Education has organised Friday Sermon Competition between the Secondary Schools in Brunei for the year 2022. The competition was conducted via online. The video recording was done by Nicholas B. Tju our Senior IT Technician in the school library.
St. George's School was represented by four students who were divided into two teams.
The results of the competition show that the team of Muhammad Zarif Al-Muzaffar Bin Hj Md Arrifen and Mohammad Daffa Danny Bin Abdullah Ali Hussin finished sixth and the ninth place goes to the team of Nur Muhammad Danial Al-Haqq Bin Hj Arfan and Mohammad Afiq Kasyfi bin Abdullah Md Amirol Dani @ Ahmad Shafiee.
It is hoped that our students gained the experience with the competition format and get prepared for the future competition.