News & Events
Road Safety Quiz Competition
Edited by Rebecca Elicay
Wed, 17 Aug 2022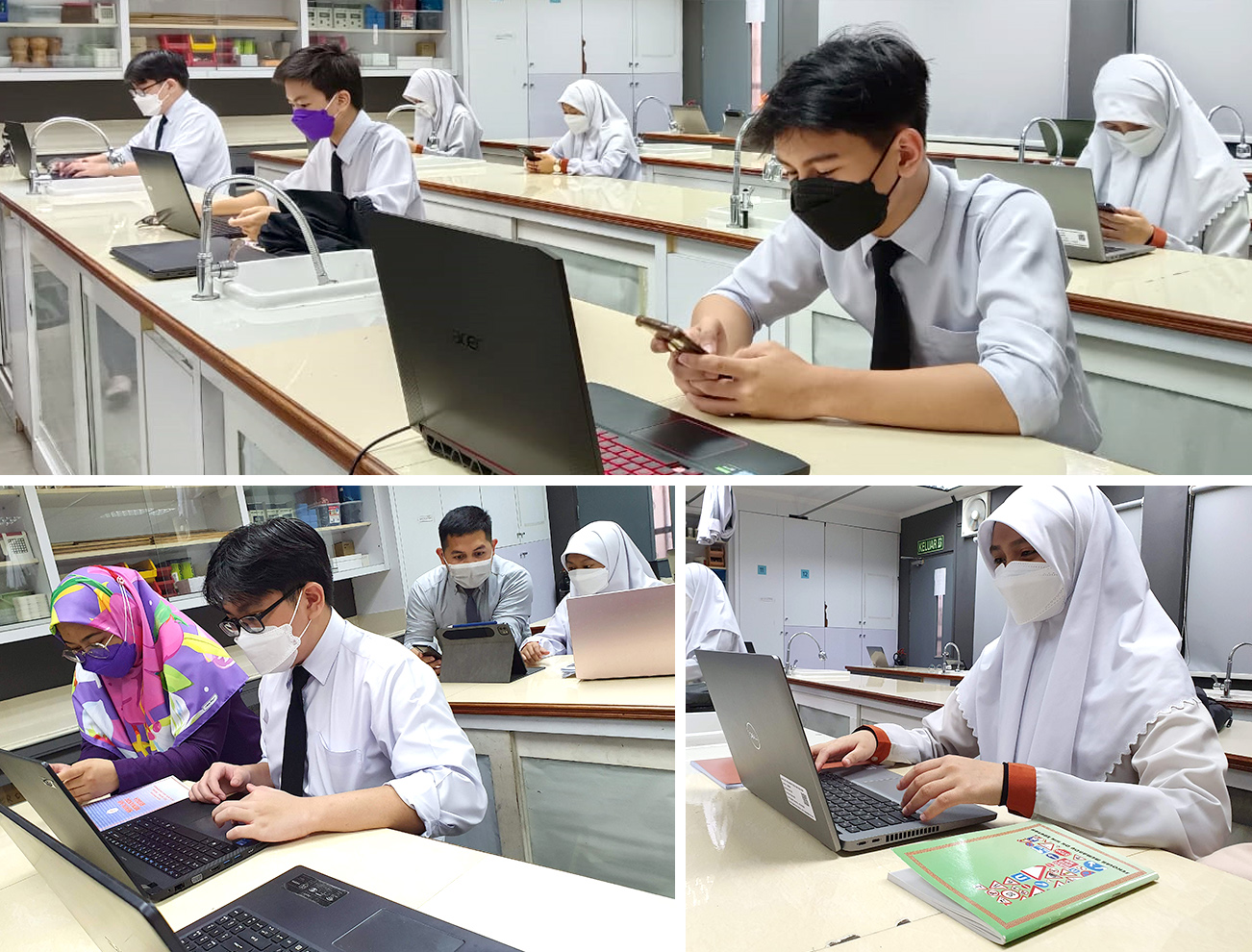 Six of our Year 9 students have participated in the Road Safety Quiz Competition on 15 August 2022. The competition was organised by the Co-Curriculum Education Department, Ministry of Education and was conducted online.
The results of the competition were released on 16 August 2022. Two students have qualified to participate in the Final Stage which will be held in October. The students are Muhammad Daffa Dany bin Abdullah Ali Hussin, 9B and Muhd Adam Danish Hakimi bin Hj Mohd Ayub, 9A.
Congratulations, boys!