News & Events
SGS Web-App Ready for Take-off
Edited by Chew Lai Kwan
Sat, 9 Jul 2022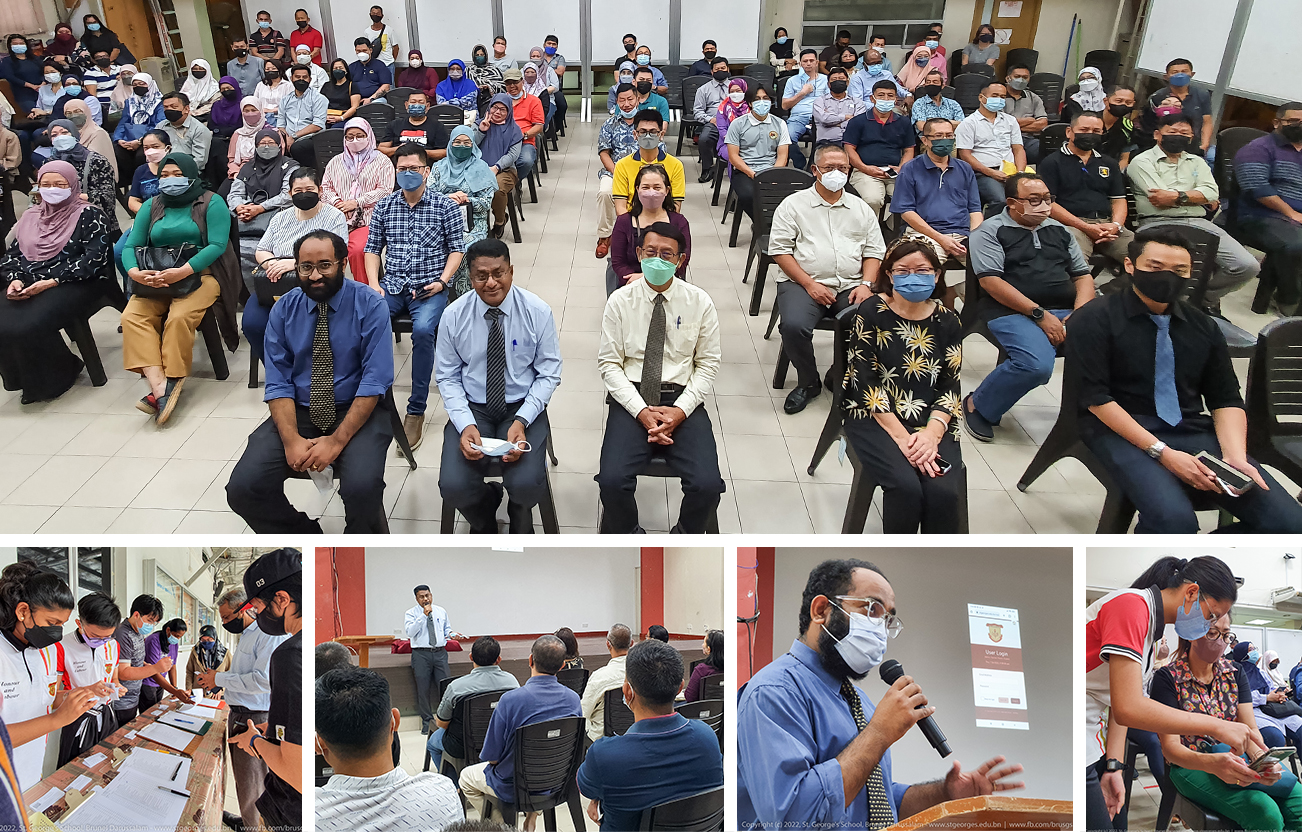 On Thursday 7th of July 2022, St. George's School held the first Parent-Teacher meeting (PTM) of the year for both Primary and Secondary school levels. In conjunction with this meeting, the school launched its Web-App - "SGS App Portal" with a short briefing to demonstrate how to install the app and to reveal the App's Features.
The Web-app was developed by Mr. Nicholas B. Tju, the IT Tech of the school. He saw the need to make handling of school matters more convenient. Hence, he took the initiative to plan and develop the application. The app, which has been used by teachers since October 2021 to take students' attendance during remote learning, saw great success. With this in mind, the school decided to implement the app fully. It is now being used to monitor the daily attendance of students during lessons according to subjects and more features have been added to broaden its capabilities.
The school's IT team gave a briefing to parents/guardians who were present. They were assisted by prefects. Parents/guardians were given a quick tour of the core functions of the app, which includes the checking of school fees, attendance and the uploading of ART results, amongst other things. Teacher Luxman who led the briefing mentioned that more features will be added in due course. It was also revealed during the briefing that the school is already discussing the prospect of adding a feature that allows parents to pay school fees directly from the app. The school hopes that the web application will benefit both parents and teachers alike.
*Check out this media gallery by click here