News & Events
Acapella Song Competition in Conjunction with the 35th National Day Celebration
Edited by Chew Lai Kwan
Wed, 29 Jun 2022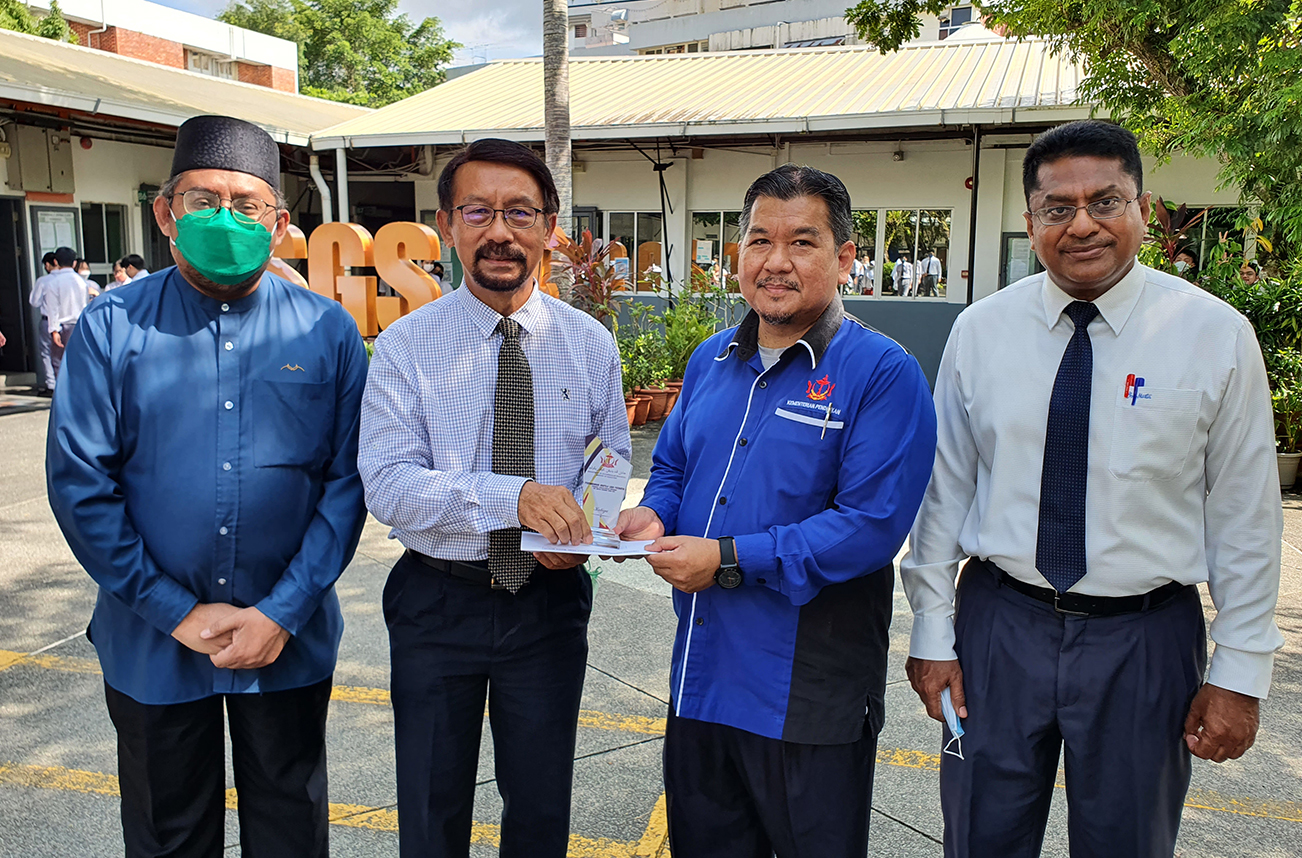 Due to the Covid-19 pandemic, a preliminary round was held on 9th April 2021 using video recording. Our team entered the finals on 16th June 2022. The competition was held separately in the respective schools with video recordings witnessed live by the organizer.
The school team won third place. They received a trophy, certificate of participation and vouchers worth $25.00 per participant donated by Samima Company.
Our school was represented by the following students.
Alexander Jacklya Dakius
Van Persie Ferdinand
Sarah Ehyam Enopia Ancero
Mark Joseph Duterte Muring
Adi Farhan bin Hulubalang Diraja Awg Md Arfandey
Congratulations and well done!
*Check out this Preliminary round video by click here