News & Events
Spectrum 2022 - Infinite UBD Graduation Art Exhibition
Edited by Chew Lai Kwan
Wed, 22 Jun 2022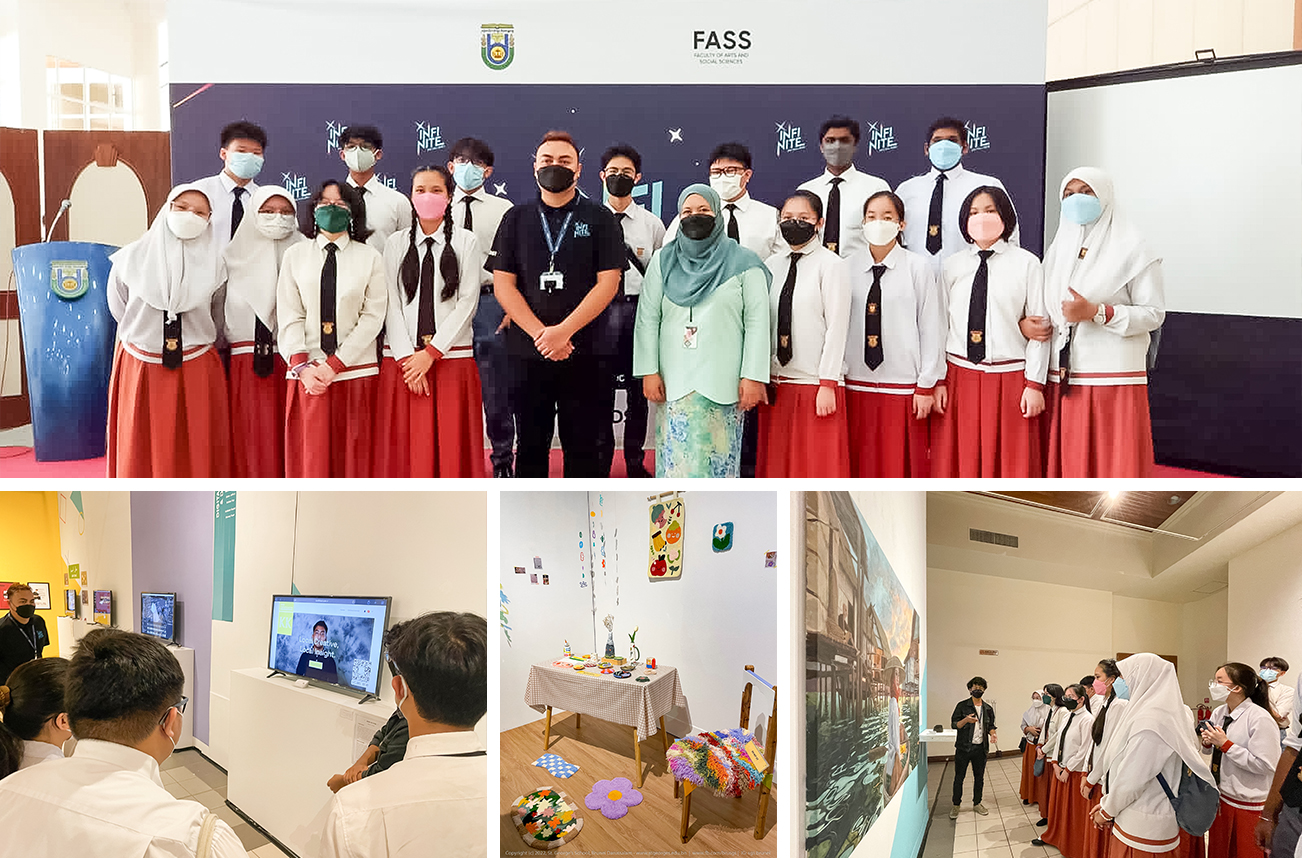 A group of 15 students from St. George's School visited an art exhibition on Saturday 18th June 2022. The exhibition was held at University Brunei Darussalam. The students were accompanied by their Art teacher, Cikgu Afiqah Hanum binti Hj Murni.
The exhibition showcased the works of 53 final year undergraduates of University Brunei Darussalam ( UBD ) who underwent the Design and Creative Industries (DCI) programme. The graduation exhibition 'Spectrum 2022: Infinite' was unveiled under the motto 'Exploring the Unbounded Depth of Creativity'.
This first experience of visiting an art exhibition enabled the St.George's School students to gain additional exposure to art, broadened their mind and encouraged their creative potential whilst making their learning relevant and tangible.
*Check out this media gallery by click here