News & Events
Measures Taken in the Preservation of the Environment
Fri, 16 Dec 2011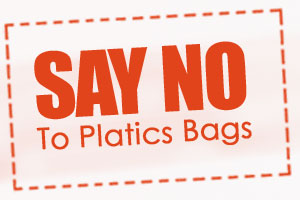 With effect from 2012, our school is contemplating a move to do away with the use of plastic bags in school. Such an effort is being undertaken in support of our government, as well as global initiatives to preserve the environment and to contribute in the preventation of global warming.
Last Year, we have successfully implemented a measure to conserve engery by reducing the consumption of electricity in school.
Staff and teachers have the moral responsibility to instill in students, in particular, the awareness towards the degradation of the environment globally and the steps that need to be taken to preserve the environment.
We will adopt a slogan: Go Green! Say "no to plastic bags!!"