News & Events
First RYLA in Brunei
Tue, 15 May 2018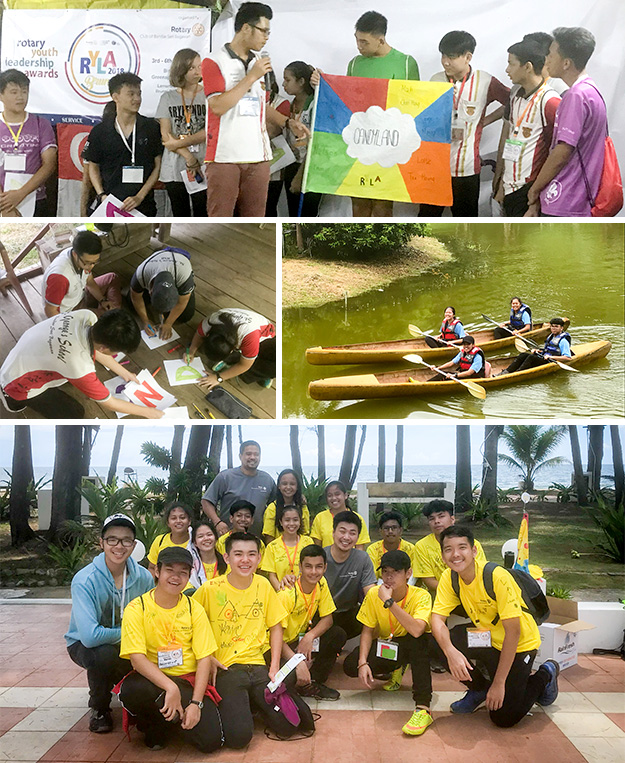 SGS is truly grateful to ROTARY BSB for inviting SGS Leaders to its first ever RYLA (Rotary Youth Leadership Awards) in Brunei held from 3rd to 6th May in 2 different locations, in Bintudoh Green Spring Resort, Lamunin and in Pantai Seri Kenangan, Tutong.
RYLA was attended by student leaders from Sabah, Johor and Sarawak and some private schools in Brunei. There were about 70 participants who took part in the camp. Various activities were held that helped students develop friendship, teamwork and leadership skills.
At the end of the 4-day camp, all the students received certificates and 4 outstanding participants were awarded. Three of the recipients were from SGS. Mah Zheng Xiong, Jericho Deo Del Rio and James Lualhati were awarded BEST LEADER, BEST MALE PARTICIPANT and THE MOST TALENTED PARTICIPANT respectively.
*Check out this media gallery by click here